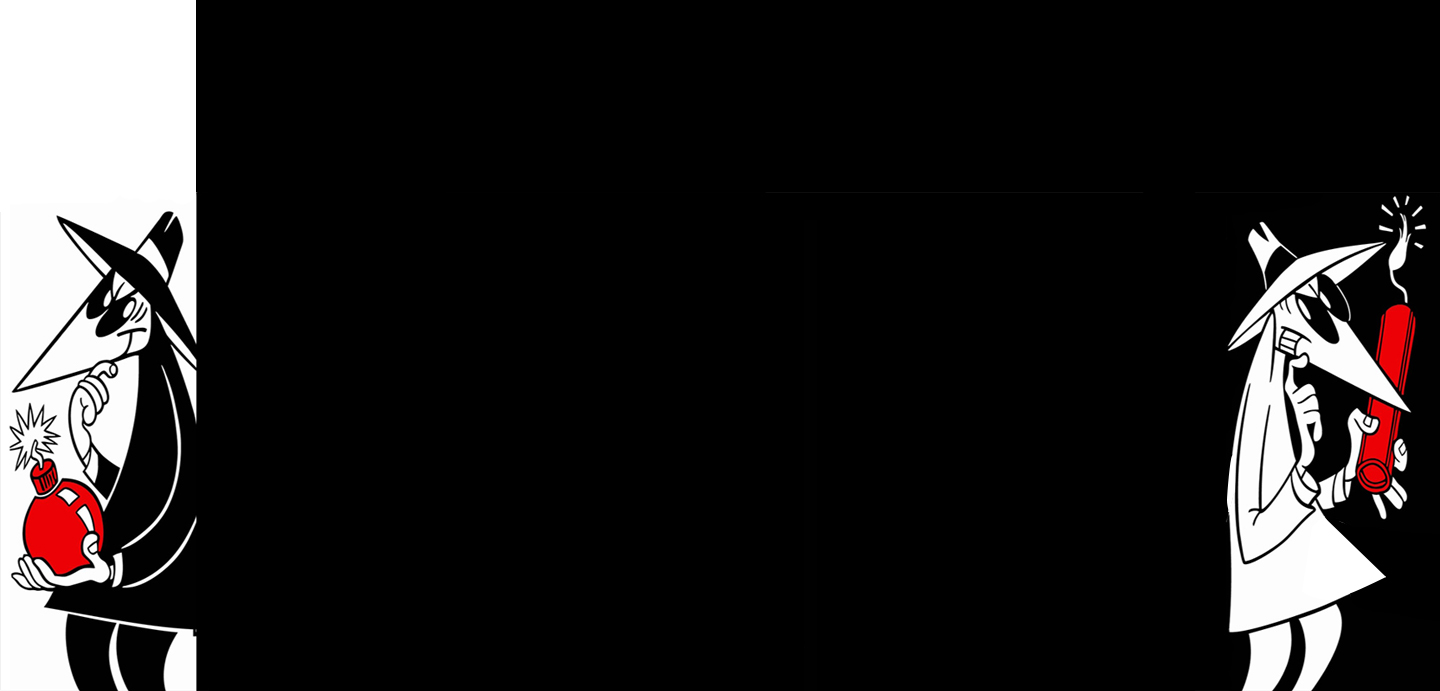 Credit: Mad Magazine.
One  positive for me from the elections and their aftermath was the confirmation of my suspicions about some websites.I've linked to them in the past because they had information I couldn't find anywhere else, but now they seem almost palpably misleading…in a clever way.
Which sites?
The most obvious one is a popular left-wing site that focuses on pedophilic networks. It makes interesting connections, but it does it very loosely and often in a way that ultimately discredits its own thesis.
But the real clincher for me was something I can't really reveal, because it would tip off the writers behind the site. I suspect they are CIA. intelligence of some kind..and not the white hats either.
Disinformation site number  one is –
Aangirfan
The next site is allegedly conservative. I say allegedly because if you read closely there are a number of  problems. I will sum up the issues here by suggesting that if your medium (the pictures you display, for example) are in contradiction to your stated positions, then you are suspect.
And if you  repeatedly promote positions that undermine your arguments, you are suspect. And if you pass off wild accusations as fact, you are suspect.
Disinformation site number two is –
Henry Makow
[Update, Nov. 22] A reader asks for clues.  
So here's one for Makow: Aloyzius Fosdyke? The Flat Earth conspiracy?
Quite creative that.
Wild allegations are just that…wild allegations…reproducing them with an air of gravity doesn't make them any better.
The third site is the one I am least sure about.
I know something isn't right…. but what?
It's a hugely informative site, one of those that really opened up a world of knowledge to me. But it's also crass, even pornographic, in its language and imagery.
And it mixes truth-telling and supposed anti-Zionist rhetoric with anti-Christian propaganda that serves no one but the Sanhedrin.
Is the site Indian intelligence or is it Mossad/Raw disinformation or CIA or something else? No idea.
It also gets an entry in my Spy versus Spy ledger.
Disinformation site three is –
Ajit Vadakayil
That one really makes me sad. I had such high hopes for the captain.
---
Too bad for all true believers out there.